Top 10 Civil Engineering Jobs for Freshers
Civil engineering
Civil engineering is a diverse and exciting field that involves designing, building, and maintaining the infrastructure that supports modern society. From roads and bridges to buildings and water treatment plants, civil engineers play a vital role in creating the structures and systems that enable communities to thrive.
Many exciting career opportunities are available for those just starting out in the field.
Table of Contents
Here are the top 10 civil engineering jobs for freshers:
Project Engineer: As a project engineer, you will be responsible for managing the technical aspects of civil engineering projects. This may involve working with a team to plan and design projects, coordinating with contractors and suppliers, and overseeing the construction process.
Site Engineer: A site engineer is responsible for managing construction projects on site. This includes coordinating with contractors and ensuring that all work is completed to the required standards. It also involves inspecting materials, monitoring progress, and communicating with the project team.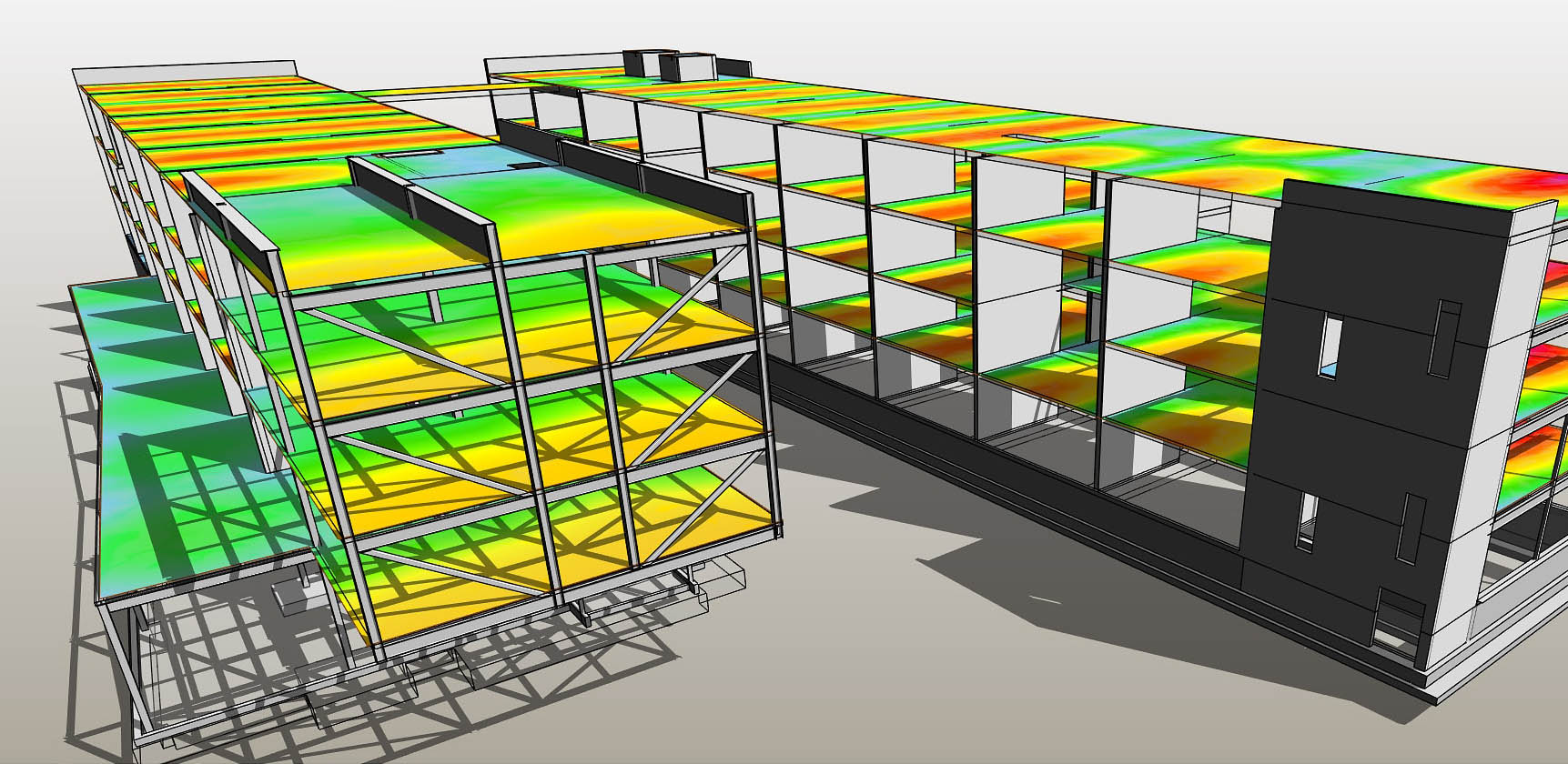 Structural Engineer: Structural engineers design the structural elements of buildings and other structures, such as foundations, walls, beams, and columns. They use advanced computer modeling and analysis techniques to ensure that structures are safe, stable, and able to withstand the forces of nature.
Geotechnical Engineer: Geotechnical engineers study the behavior of soil and rock and use this knowledge to design foundations, slopes, and other structures that can withstand the forces of nature. They may also conduct site investigations to determine the suitability of a location for a particular project.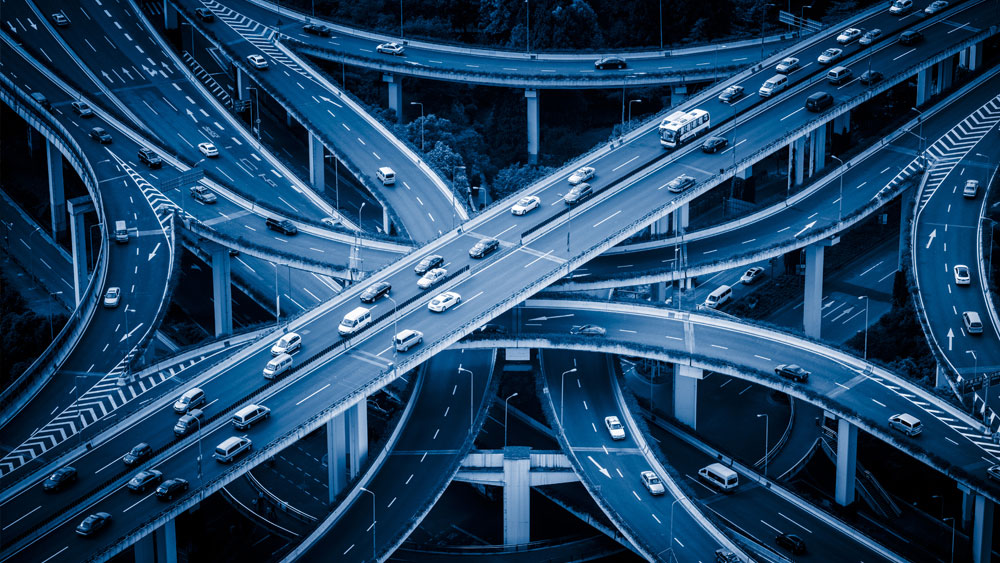 Transportation Engineer: Transportation engineers plan and design transportation systems, including roads, highways, and public transportation systems. When developing these systems, they consider factors such as traffic flow, safety, and environmental impacts.
Environmental Engineer: Environmental engineers work to protect the environment by designing systems and processes that minimize pollution and other negative impacts on the natural world. They may develop plans for waste management, water treatment, or air quality control, among other things.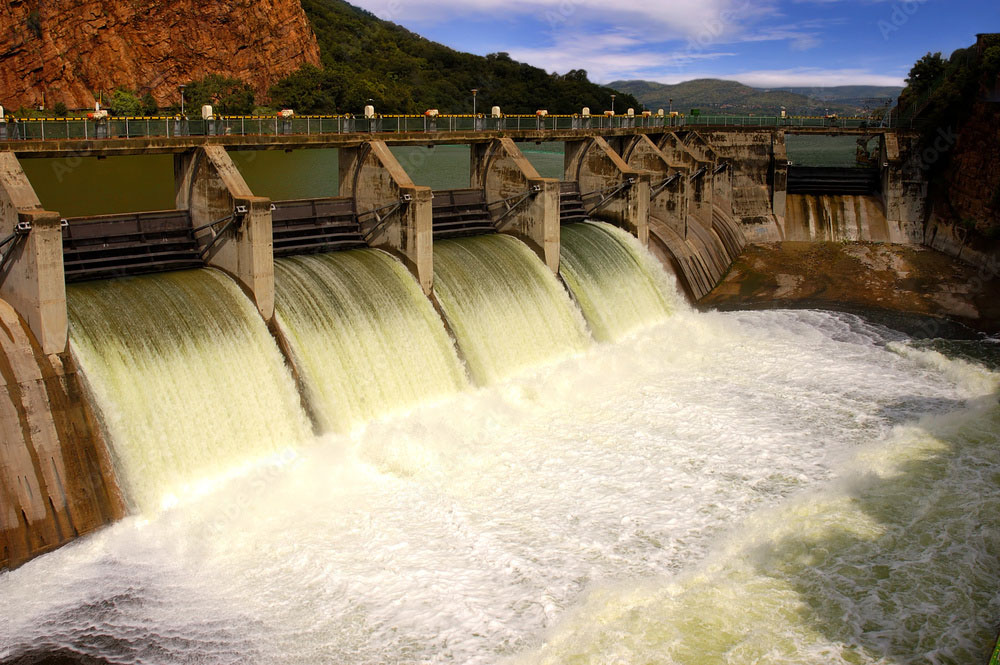 Water Resources Engineer: Water resources engineers design systems for managing water resources, including irrigation systems, flood control structures, and water treatment plants. They may also be involved in the development of dams, reservoirs, and other water-related infrastructure.
Construction Manager: Construction managers oversee the planning, coordination, and execution of construction projects. This includes managing budgets, schedules, and personnel, as well as coordinating with contractors and suppliers.
Surveyor: Surveyors use specialized equipment to measure and map land and other physical features, including elevations, boundaries, and topography. They may also be involved in the preparation of legal documents related to land ownership and use.

Urban Planner: Urban planners develop land use and development plans in cities and other urban areas. This may include developing zoning regulations, transportation systems, and other infrastructure. They work closely with government officials, community organizations, and other stakeholders to ensure that development plans are feasible and beneficial for all parties.
Overall, these are just a few of the many exciting career opportunities available to civil engineering freshers. With a strong foundation in math, science, and engineering principles, you can be well-prepared to enter this dynamic and rewarding field.
FAQ
Are civil engineering jobs in demand?
In general, civil engineering jobs are in demand due to the need for skilled professionals to design, build, and maintain the infrastructure that supports modern society. There is a strong demand for civil engineers in many countries around the world, and the field is expected to grow faster than the average for all occupations in the United States. However, the demand for civil engineers may vary by region and by specific subfield.
Can civil engineer get job in google?
It is possible for a civil engineer to get a job at Google, as the company hires a variety of professionals with different skill sets and backgrounds. However, it is important to note that Google is a technology company, and the majority of its job openings are in fields such as software engineering, data science, and product management.
Civil engineers with expertise in areas such as data analysis, project management, or software development may be particularly well-suited for roles at Google. The company has a number of divisions that work on projects related to infrastructures, such as Google Maps and Google Earth, which could be of interest to civil engineers.
To increase your chances of getting a job at Google, it is important to have a strong resume and cover letter that highlight your relevant skills and experience. It is also a good idea to network with people who work at the company and to stay up to date on the latest technologies and trends in the field. Overall, while it may be challenging to get a job at Google, it is certainly possible for a civil engineer to pursue opportunities at the company.